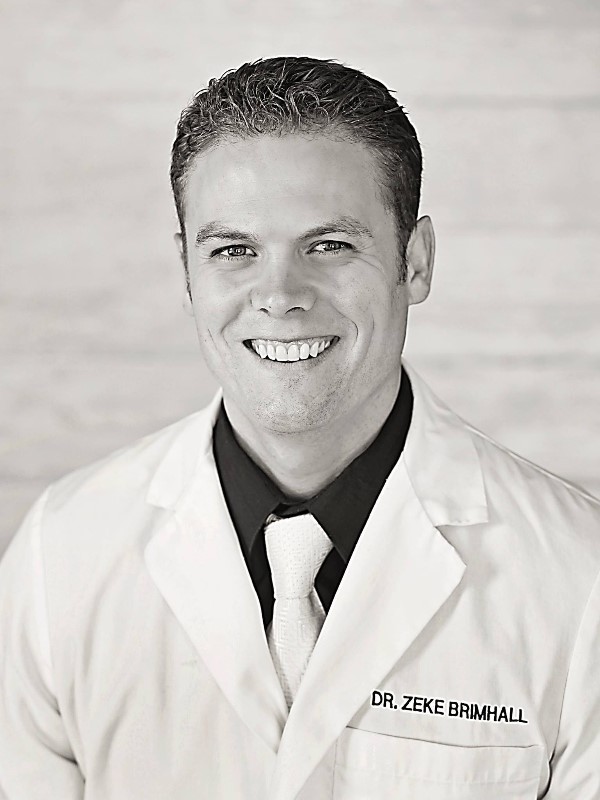 3 reasons to choose Brimhall Chiropractic in Farmington, NM
Not sure if Brimhall Chiropractic is the right choice for you? Here are three reasons why you should choose us the next time you're having issues with pain:

You don't need an appointment. Although appointments are welcome, Dr. Brimhall accepts walk-ins, too.
Brimhall Chiropractic accepts Medicare, most other forms of insurance as well as cash.
You can rely on Dr. Brimhall's experience. He's served the Farmington community for 40+ years.
Call Brimhall Chiropractic today at 505-324-1111 to learn more.